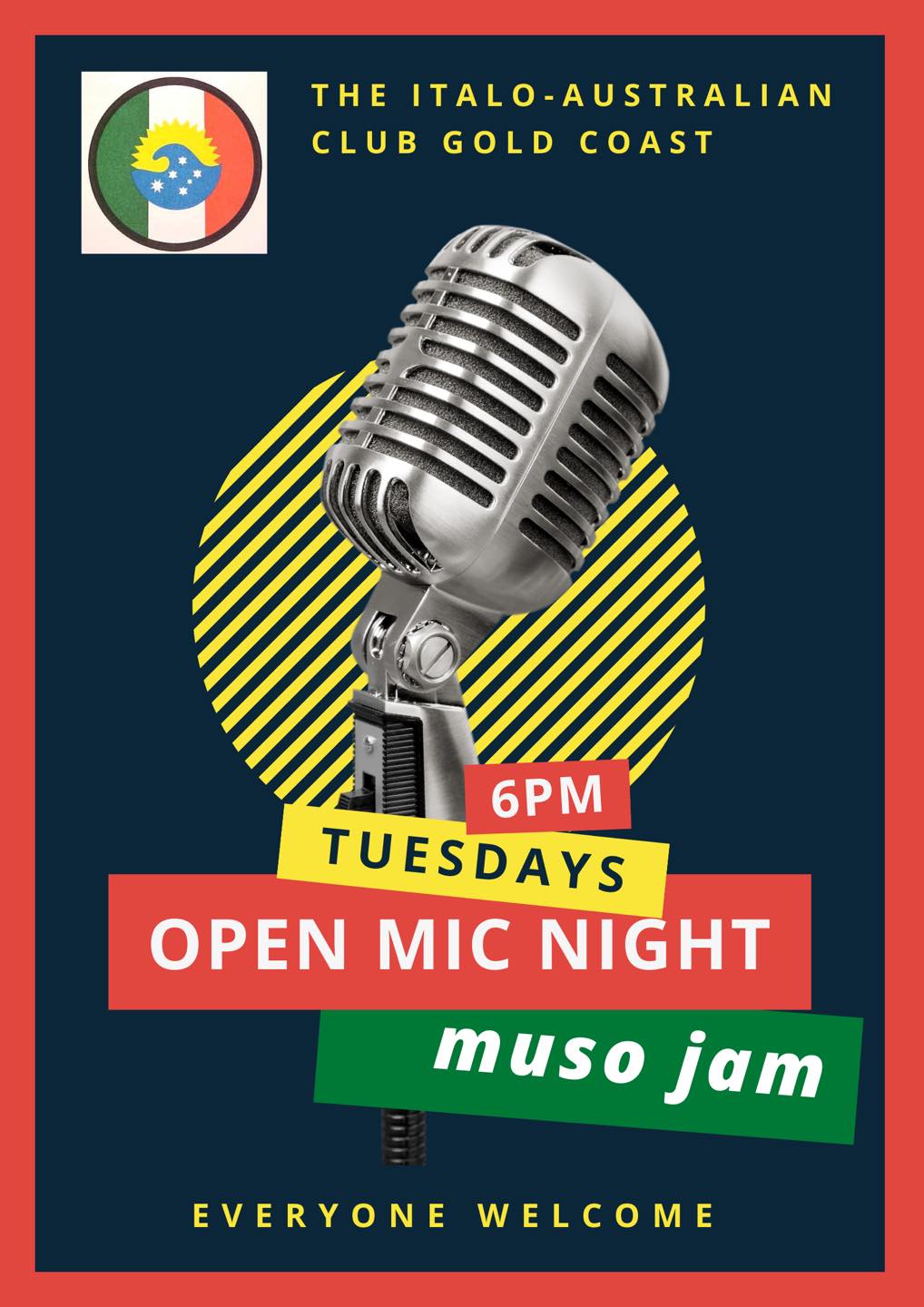 Join us TONIGHT for our Open Mic Muso's Jam – Hospitality Night every Tuesday kicking off at 6.00pm.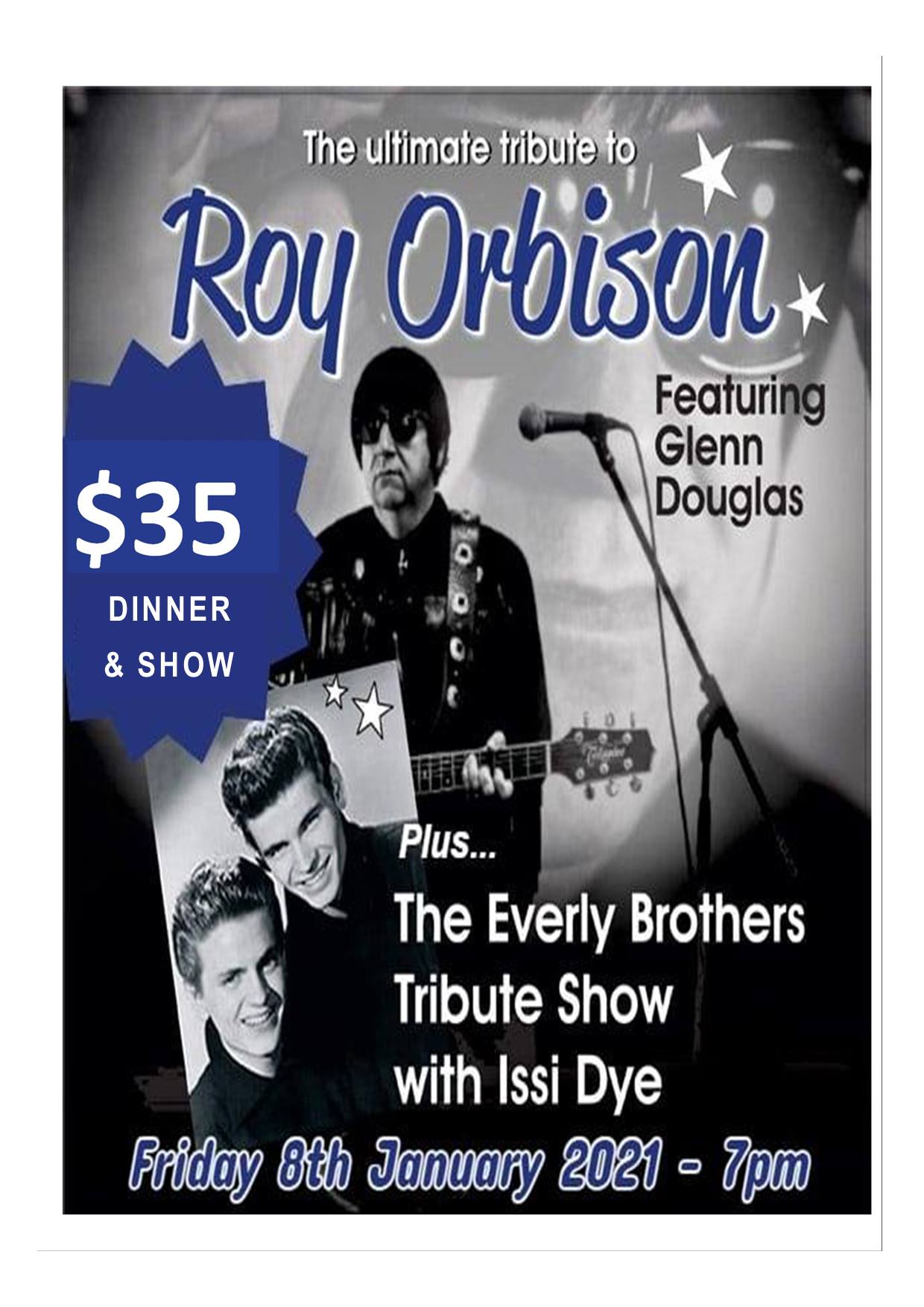 REMEMBER
…
ROY AND THE
BOYS ARE BACK AND APPEARING IN A TRIBUTE SHOW ON Friday, 8th January 2021 at 7.00pm.
DINNER & SHOW TICKETS ARE available at $35.00
each!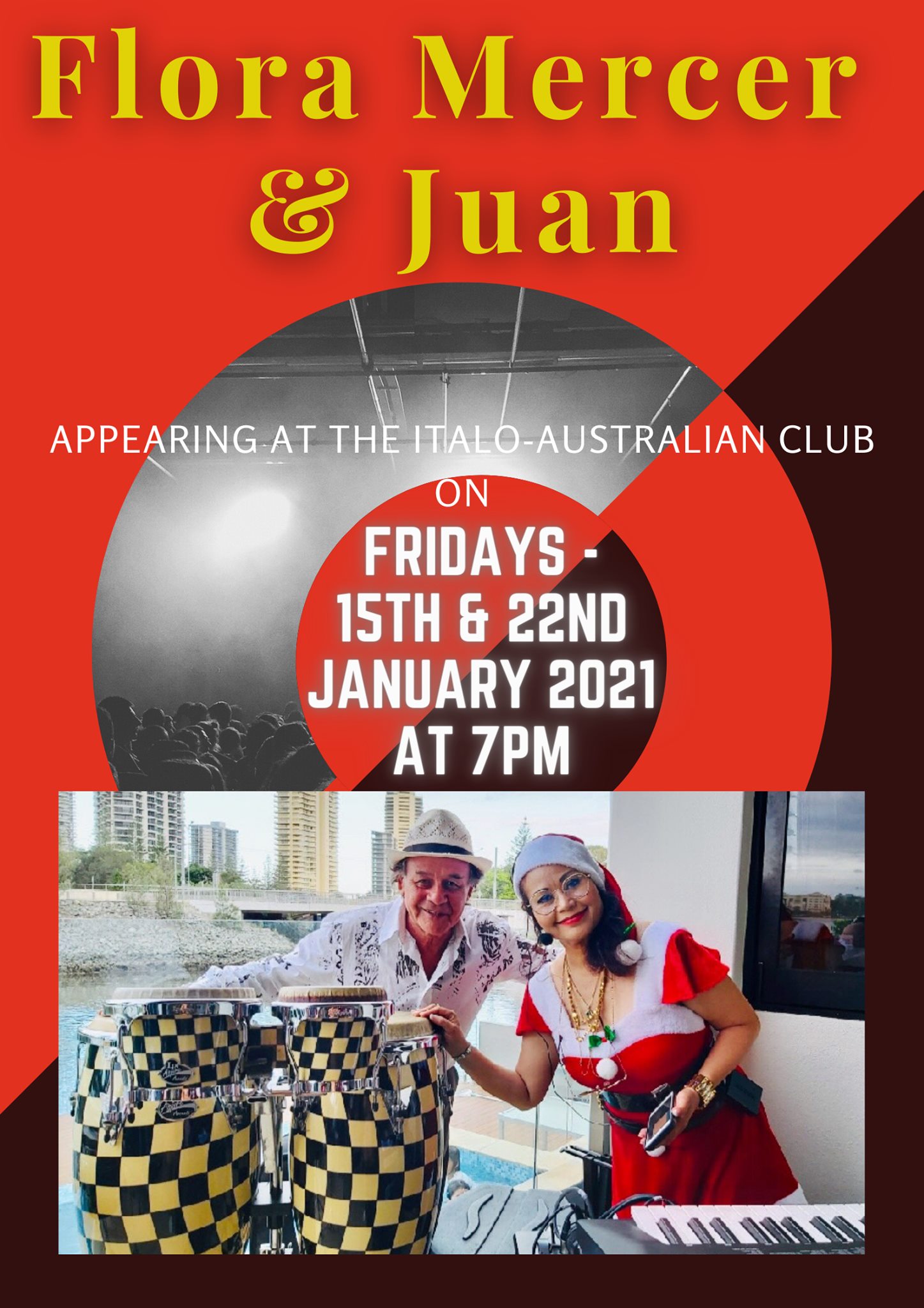 FLORA MERCER & JUAN are duo music performers with a unique English and Latin beat!
You are more than welcome to come along and experience the rhythm and subtle beat of this genre of music…. which includes modern dance, swing, rock and roll, mambo, merengue, cha cha to name a few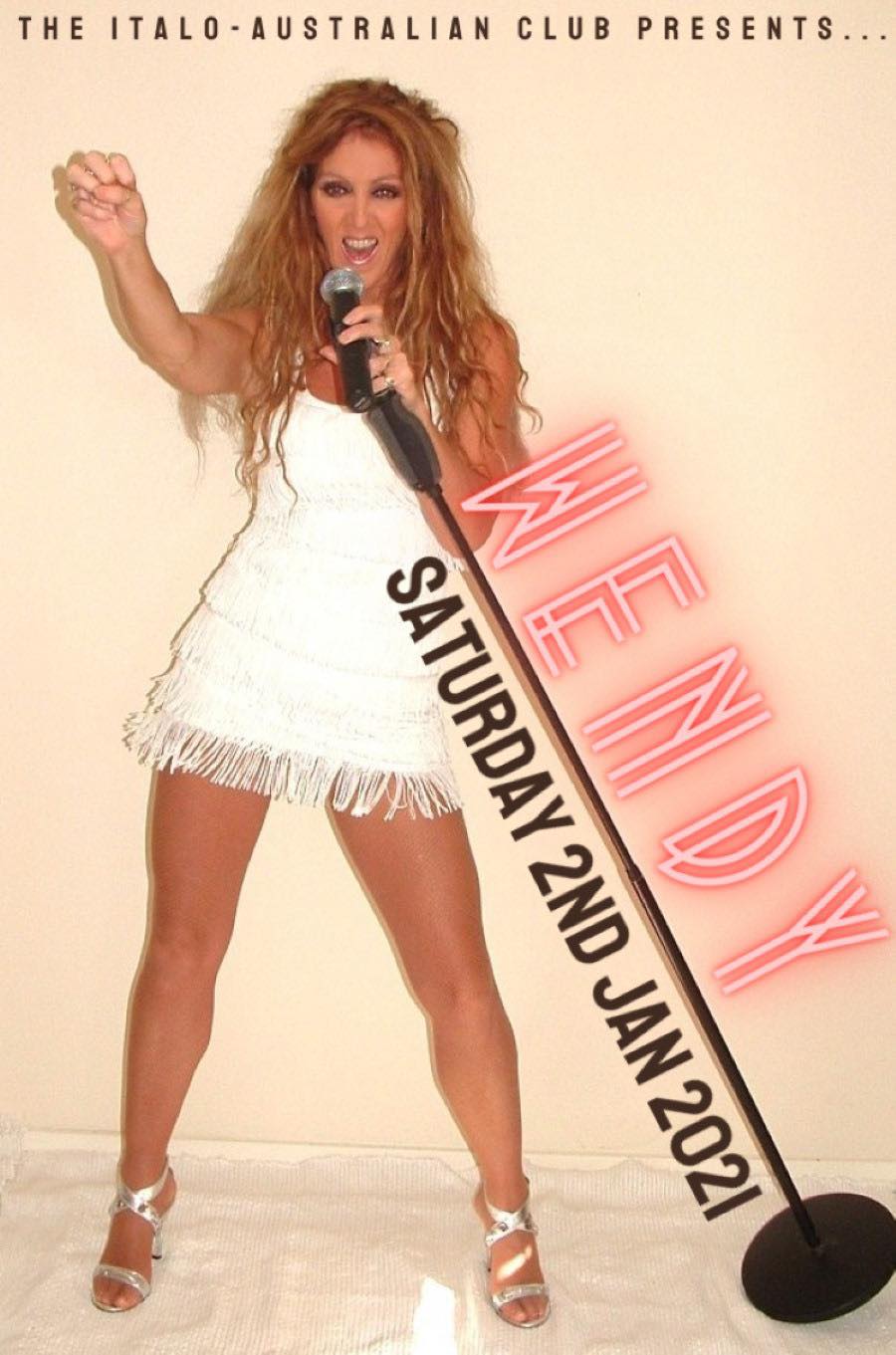 WENDY is back at The Italo-Australian Club for what will be a vibrant and energetic night of entertainment!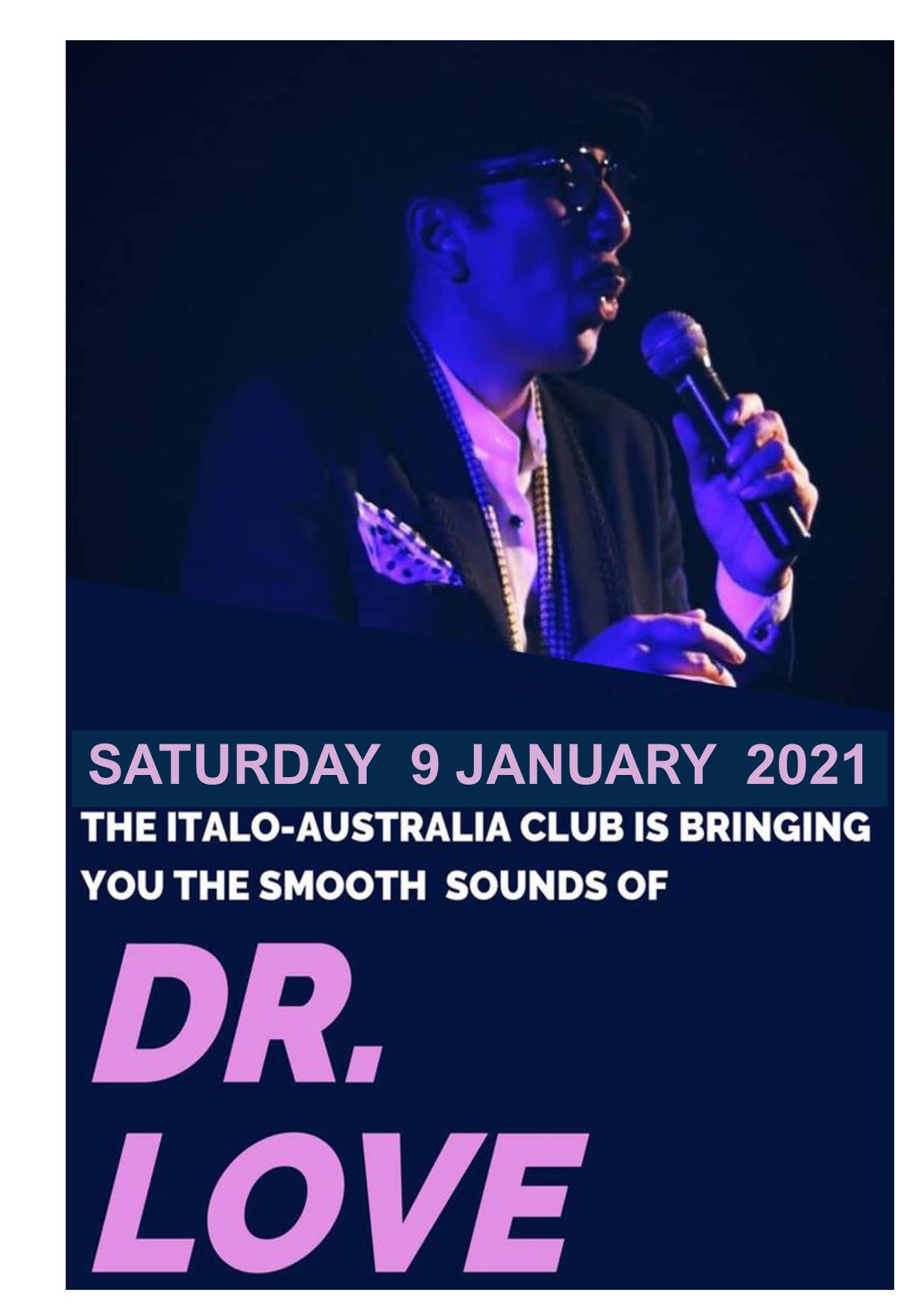 WE WELCOME BACK to The Italo-Australian Club this Saturday, 9th January 2021…the smooth sounds of DR LOVE
offering superb variety for a one man band! His show is energetic and his repertoire consists of classical hits through to recent loved songs.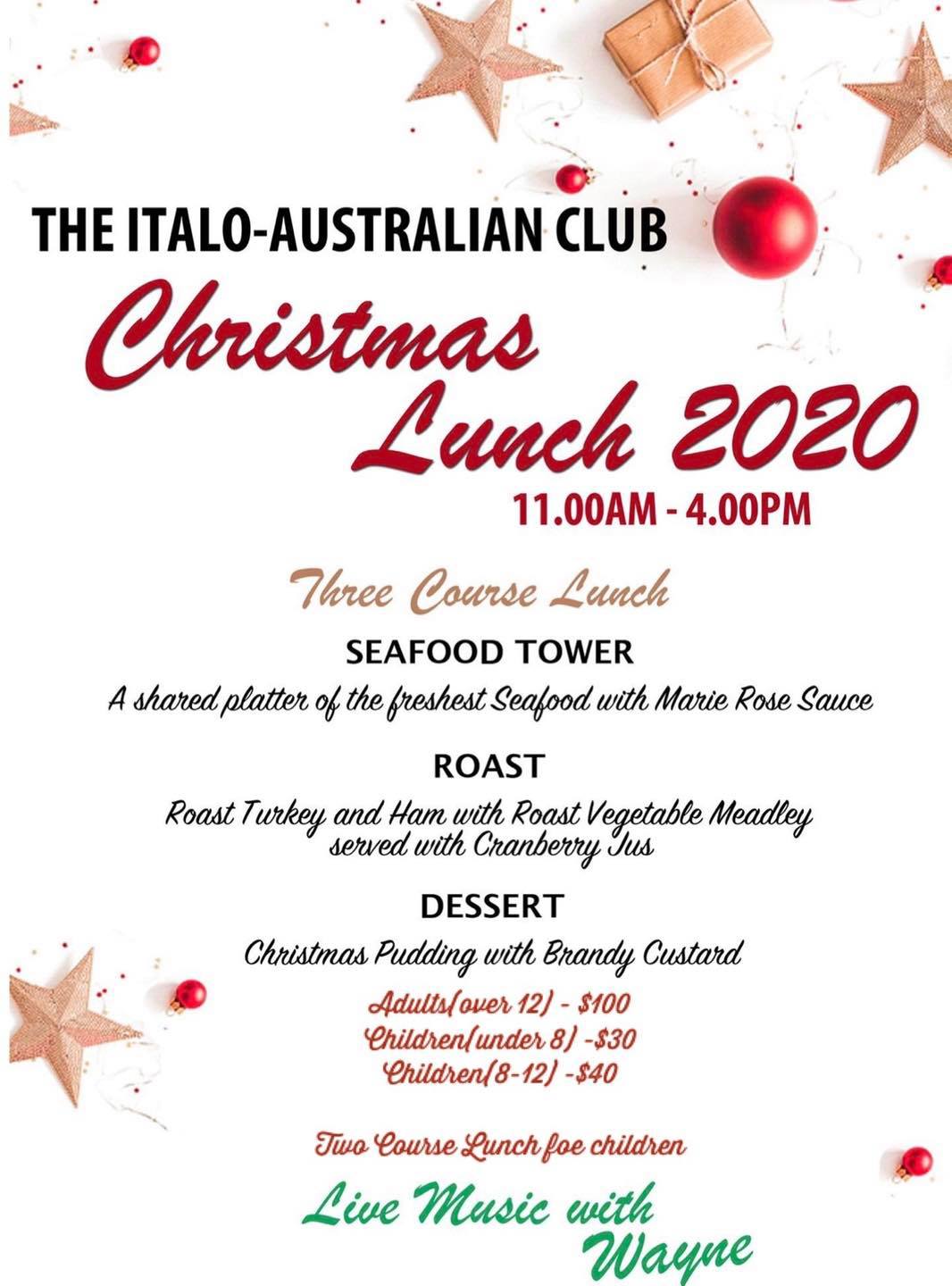 Come and join us for a fabulous 3 course lunch with live entertainment.

We open from 11am-4pm….. air con will be pumping and drinks flowing!